Democratization of Data
An Initiative of the Center for the Redress of Inequity Through Community-Engaged Scholarship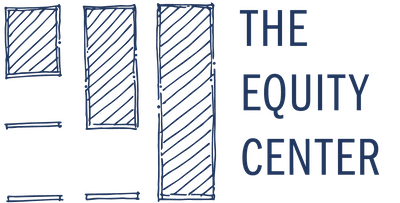 The Democratization of Data Initiative puts equity at the center of data science and social change.
Guided by the UVA Equity Center's commitment to authentic partnership and shared power, we work with community members, rather than for. Through deep engagement with impacted communities, we gather insights and information to accurately measure and articulate regional patterns of racial and socioeconomic inequity, illuminating issues like transportation, housing, and policing.
The initiative seeks to enable data-informed advocacy to support community building and collective action for change. We generate contextualized analysis and data platforms and tools, such as interactive maps and data visualizations, combined with narrative storytelling. These tools make shared information accessible for civic and community leaders to use in the pursuit of equity. To promote accountability, we track institutional progress toward equity goals, engaging and empowering community members in every step to ensure lasting, meaningful change.
Data Democratization: A Community-Driven Process